Our Favorites
Discover our wide selection of exquisite Japanese matcha teas and traditionally handcrafted accessories.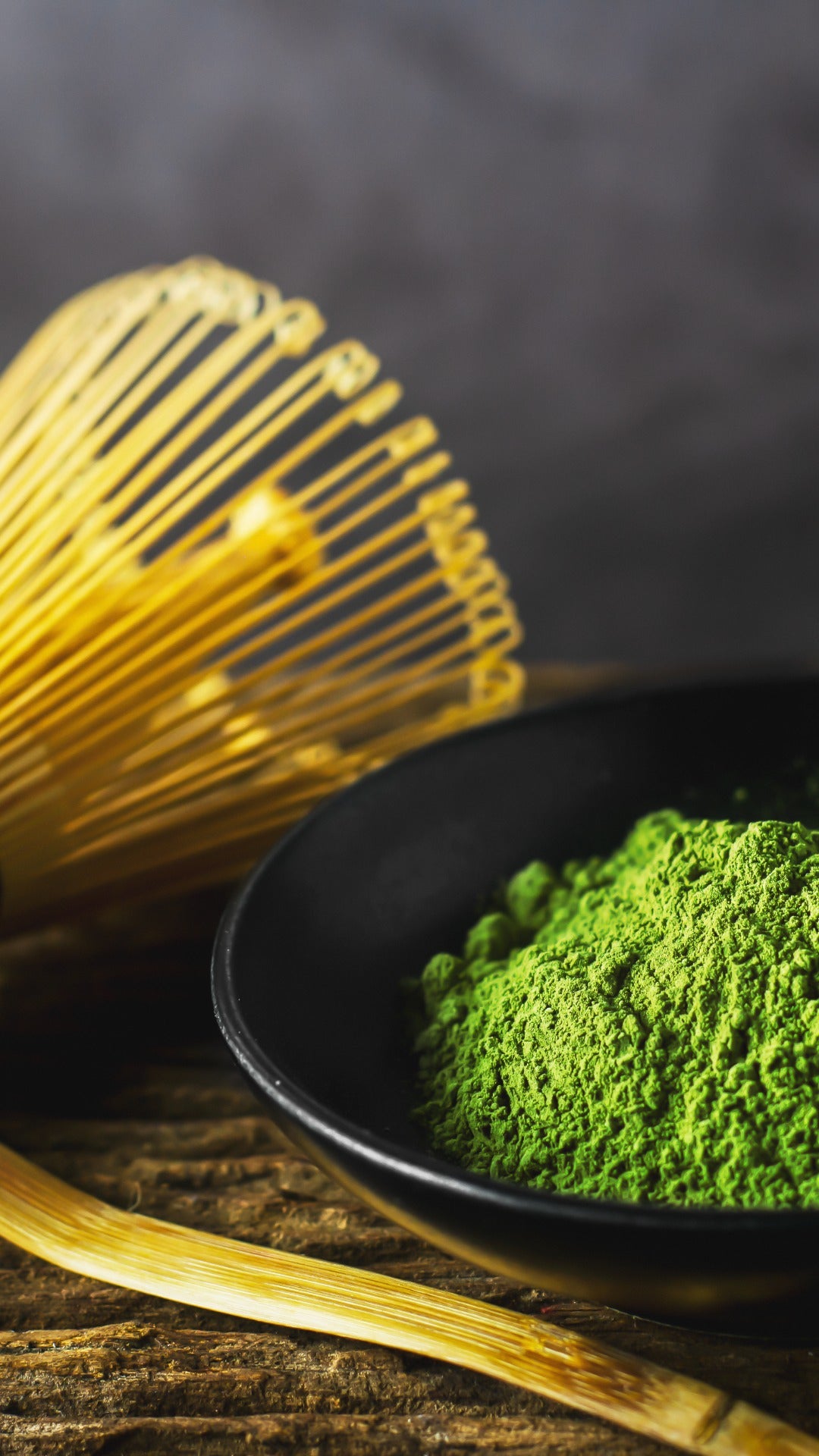 WHAT IS MATCHA?
Matcha tea is one of the most fascinating rediscoveries of the tea world in the 21st century. It was first used by Zen monks in the 12th century as an aid to meditation sessions. The state of alert serenity that matcha induces helped Buddhists in their efforts at introspection. This precious Japanese green tea is now considered one of the highest quality and rarest teas in Japan. Matcha contains a high concentration of amino acids and more antioxidants than any other natural product, which makes it one of the best superfoods. The human body can take full advantage of all these valuable ingredients because the ground tea leaves are fully absorbed. Matcha is considered the espresso among green teas and has a stimulating and harmonizing effect on the metabolism.
READ MORE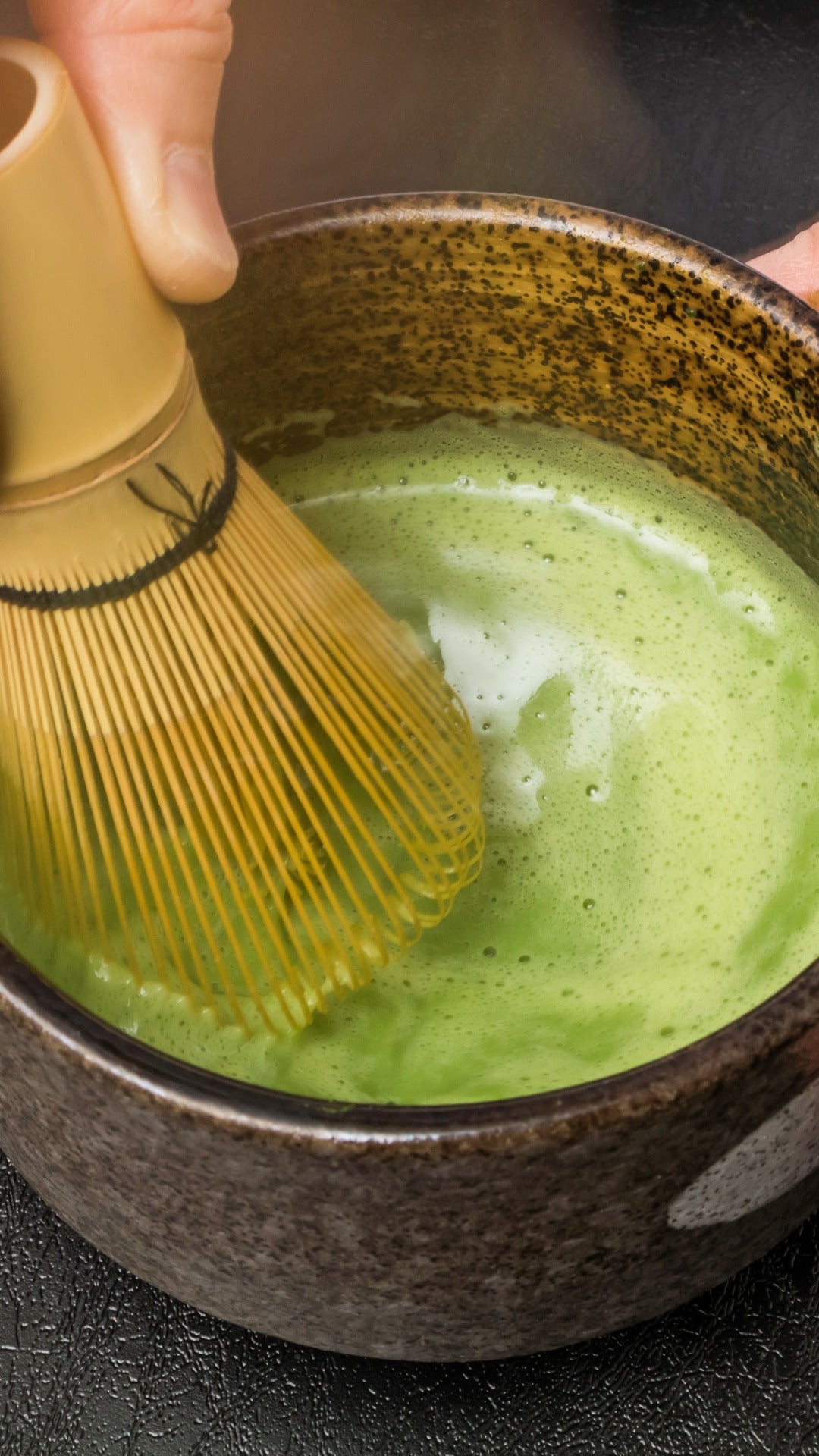 MEISŌ®
MEISŌ® will be one of the top distributing Matcha brands in Europe. We are offering a wide variety of the finest and most exquisite Matcha teas for every purpose, whether you are a beginner or connoisseur. This vivid green superfood can be enjoyed on its own, but also as an ultimate ingredient for drinks, cakes, desserts and everything you can imagine. There are no limitations to your creativity. No matter what you decide for, Matcha will unfold its health-promoting properties and give you strength and energy for the whole day. This being said: coffee and cocoa was yesterday. Matcha is today!
READ MORE